My name is Mike Rashid King and I am a Brooklyn, New York native. I am one of the founders of The Ambrosia Collective. I'm a professional boxer, a YouTuber, and a successful entrepreneur. My passion is in health and wellness, and helping others unlock their full potential to live life on a higher frequency. I promise you that everything I make available to you is the very best and intended to help enhance your life for the better. I am forever on a quest for knowledge, wisdom and understanding and I intend to share my findings with you. Join my team. Join my collective and together we'll enhance our lives.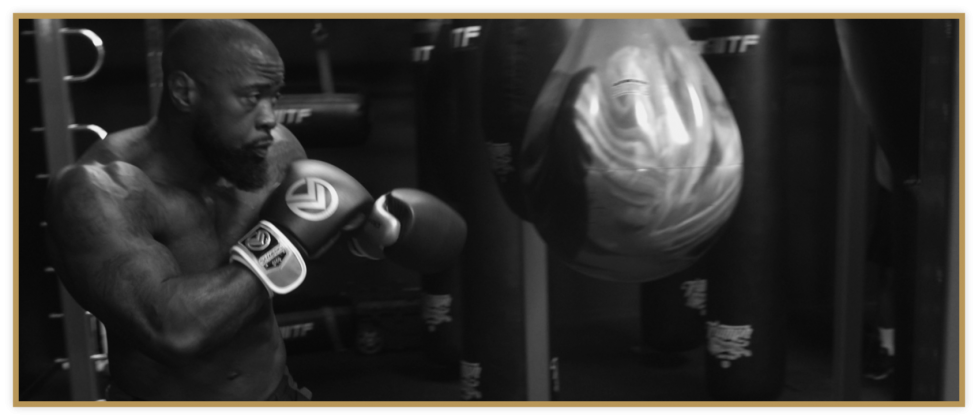 We made sure to produce products that have a greater purpose. If you are looking for something generic, look elsewhere. Ambrosia products are made to perform and provide a difference to your lifestyle. We stand by our products 100%.

Every single product is third party tested and verified. We manufacture our entire product line in the United States in a cGMP certified laboratory. Every product is made to meet clinical standards.

Our plant protein is 100% Organic, Non-GMO, Vegan Friendly, and responsibly sourced. Every single serving contains a full 2:1:1 Amino Acid profile sourced from Sunflowers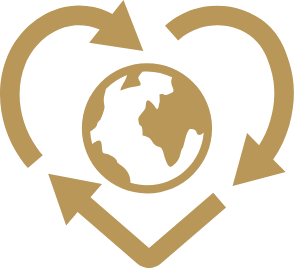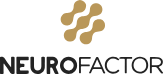 You are getting the best of the best. The perfect balance between science and performance. Elevate your body, mind, and soul with Ambrosia, the food of the Gods.

Get access to all our exclusive promotions and flash sales
Call us at 1.800.971.4318