Transformation Training Specialist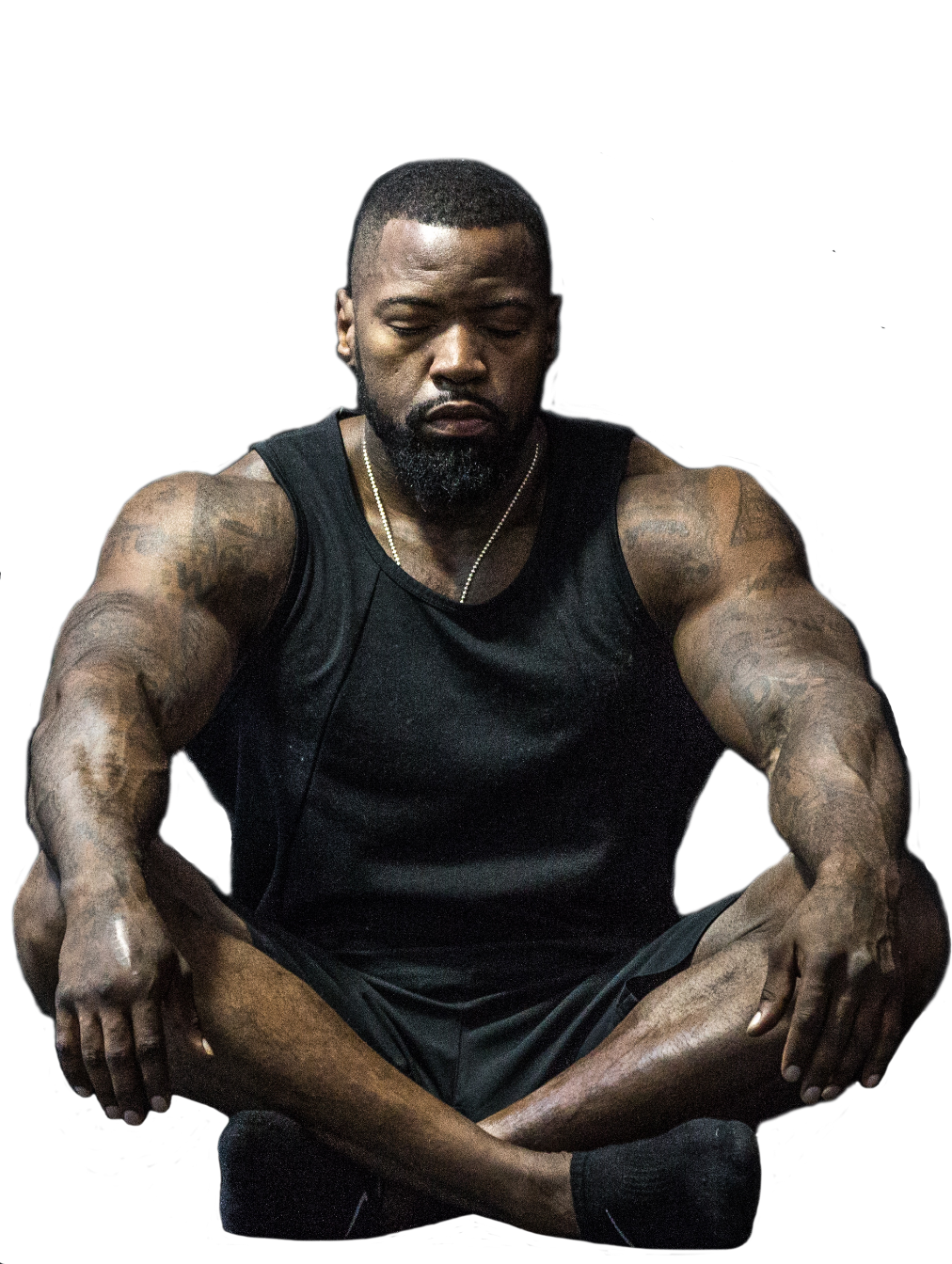 YOU CAN DO THIS,
I BELIEVE IN YOU
My team and I provide daily workouts and customized nutrition getting you the results you want (and need).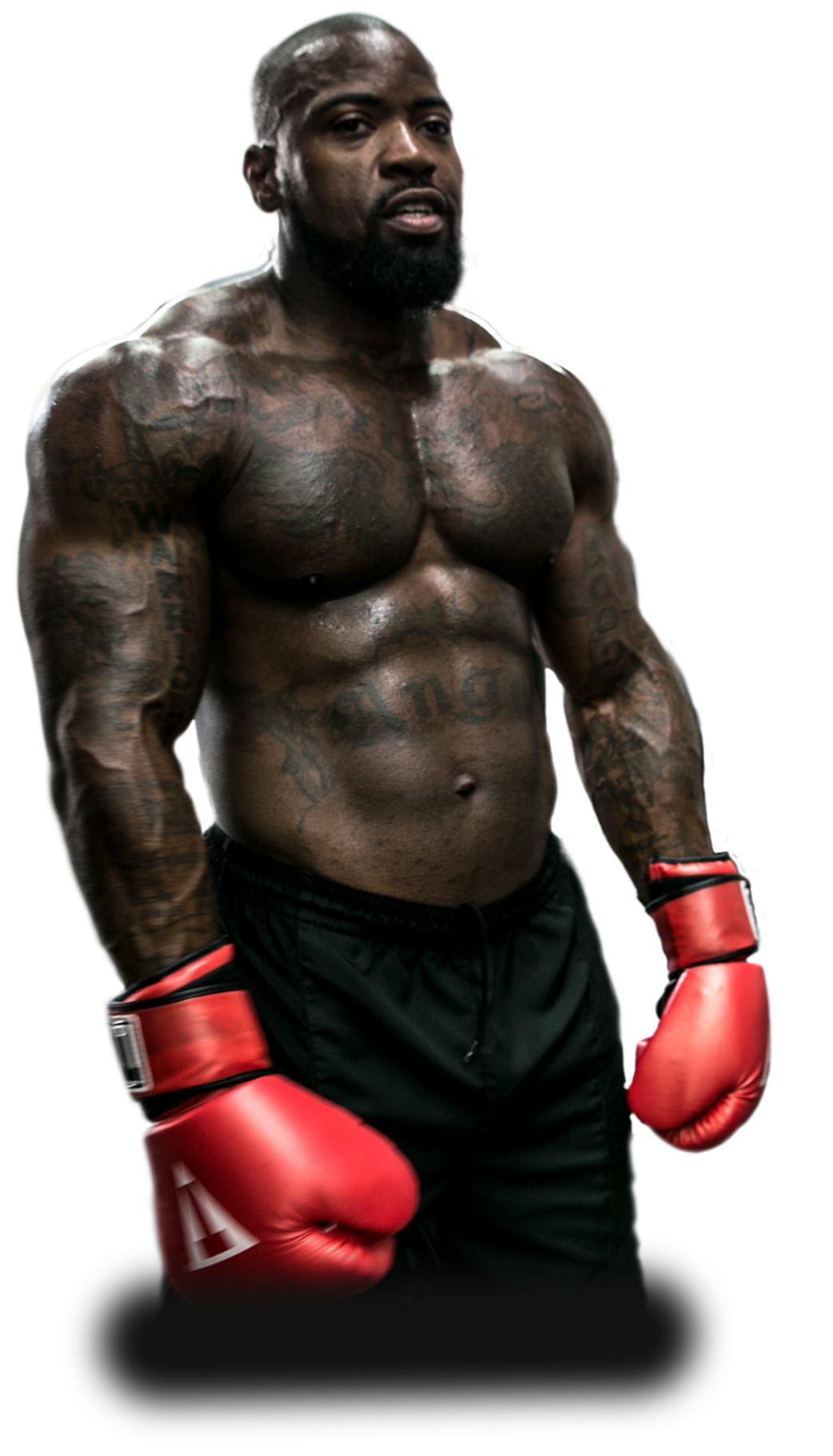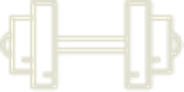 YOU CAN DO THIS,
I BELIEVE IN YOU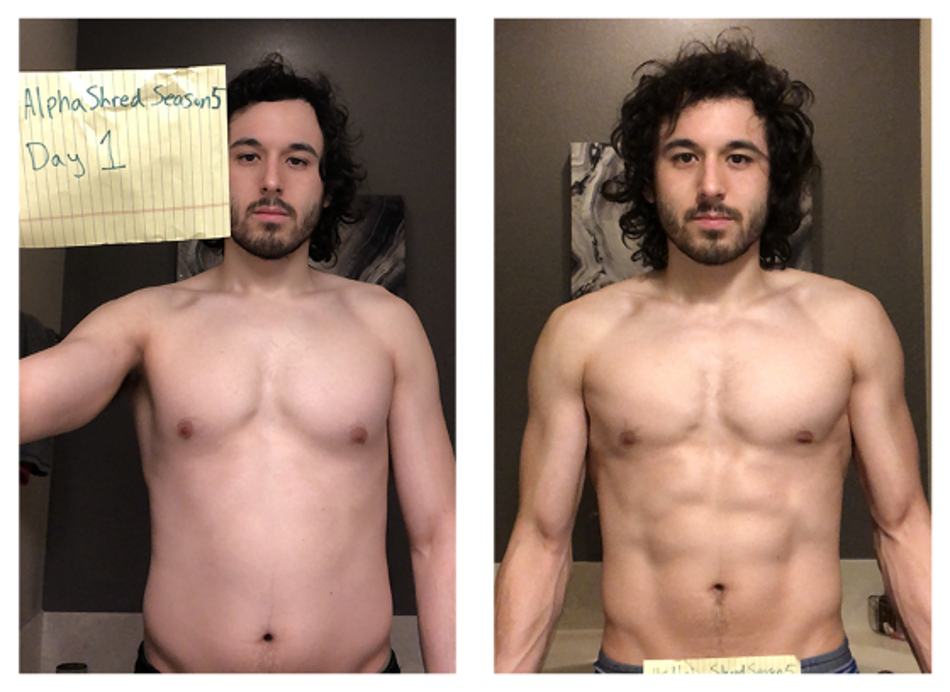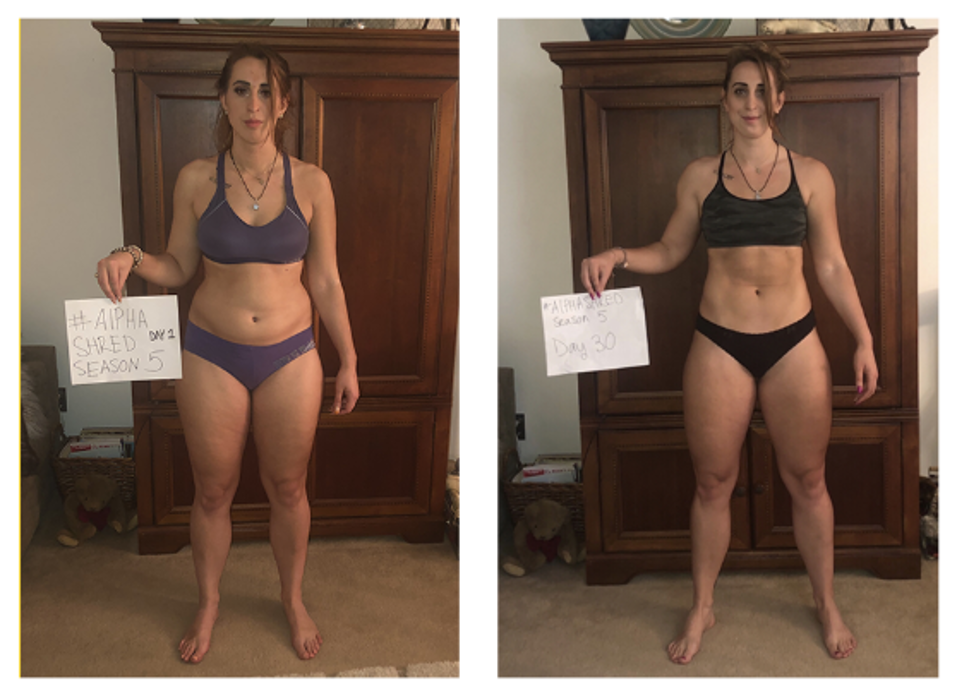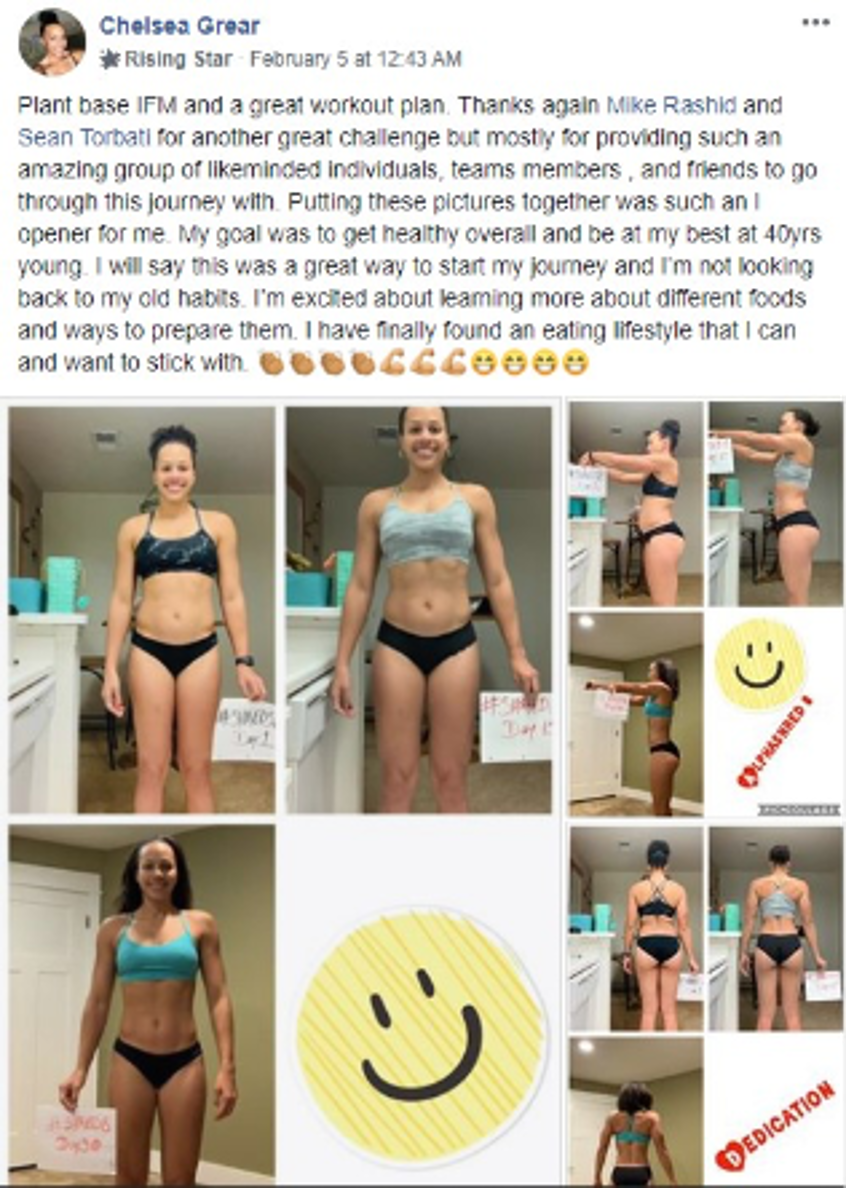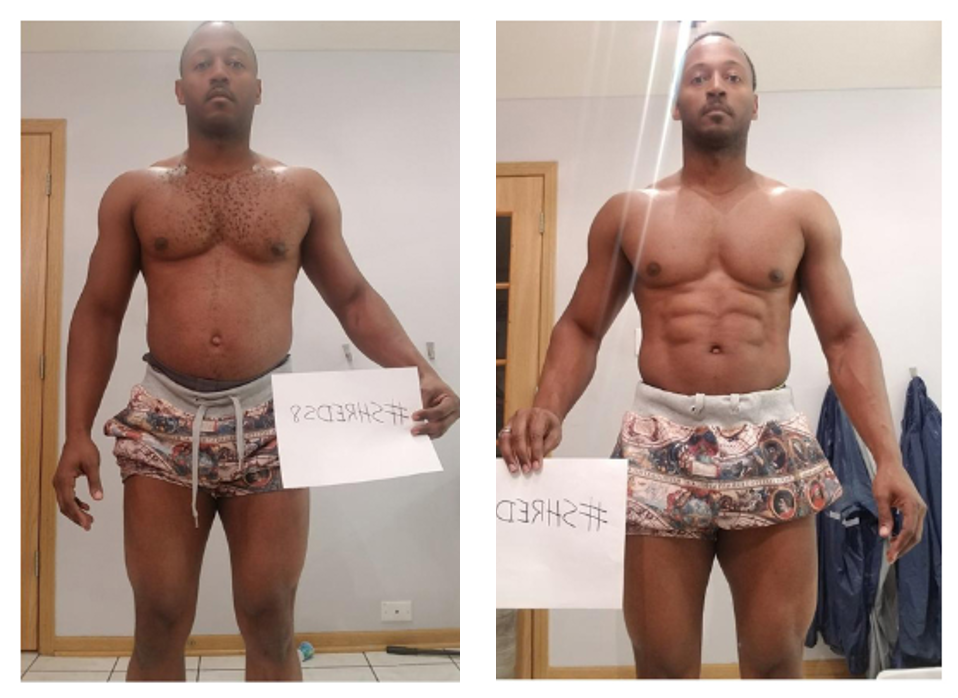 DON'T WAIT,
LET'S START TODAY
Discover Our Plant Based Nutrition
24/7 Private Group Support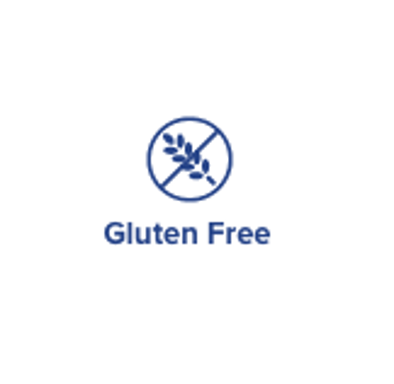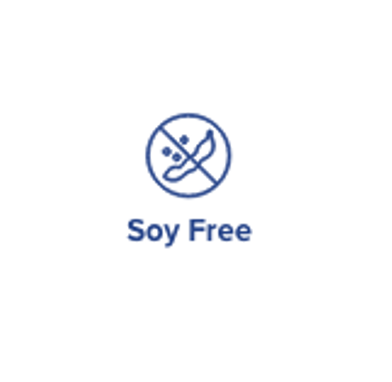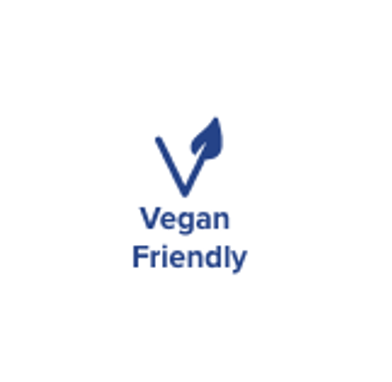 The World's best tasting vegan protein with 11 delicious flavors!
Crafted from organic brown rice protein and organic pea protein.
Perfect for anyone with an active lifestyle. Our products are BSCG Tested & Approved!
Uncover your true mental potential & boost your brain power
Supercharge focus, memory, & cognition with a single scoop
Feel the difference instantly. Voted #1 in Brain Booster!
13 clinically proven super foods in every scoop of Nektar!
The best tasting, all around, vital organ health supplement on the market today!
Available in 3 delicious flavors!
DON'T WAIT,
LET'S START TODAY